/* * -- * The page title * -- */ ?>
Tourism
/* * -- * The page thumbnail * -- * */ ?>
The Lot-et-Garonne is a haven for lovers of nature and culture. It is the rural France you didn't believe existed – medieval villages with their colourful markets filled with local producers, sunflower fields, plums, peaceful roads and quaint farms. The Lot-et-Garonne is part of the Aquitaine region in the south-west of France.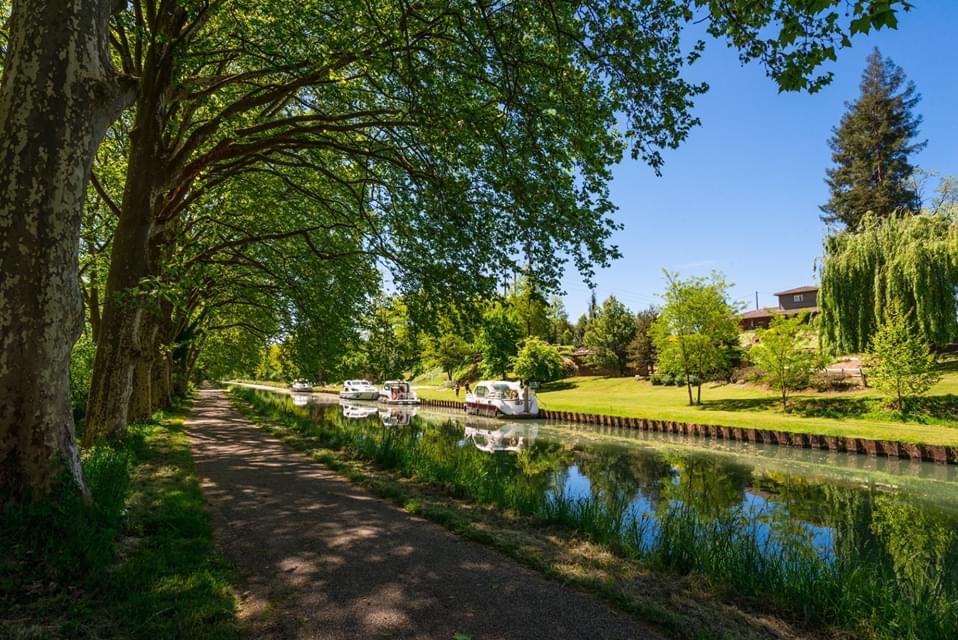 The Oak Tree of Tombeboeuf
2020 saw this magnificent oak tree situated just nearby get voted as France's most beautiful tree – a must see in the area!
This wonderful area really has so much to offer…….