/* * -- * The page title * -- */ ?>
Club Association
/* * -- * The page thumbnail * -- * */ ?>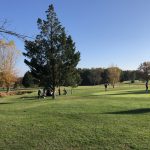 The association at Golf de Barthe helps support the organisation of competitions and events, manages all the results and runs the handicap system at the club.
Competitions 2021
Proposition of the new bureau and members of the 2021 association committee
Henri Destremx – President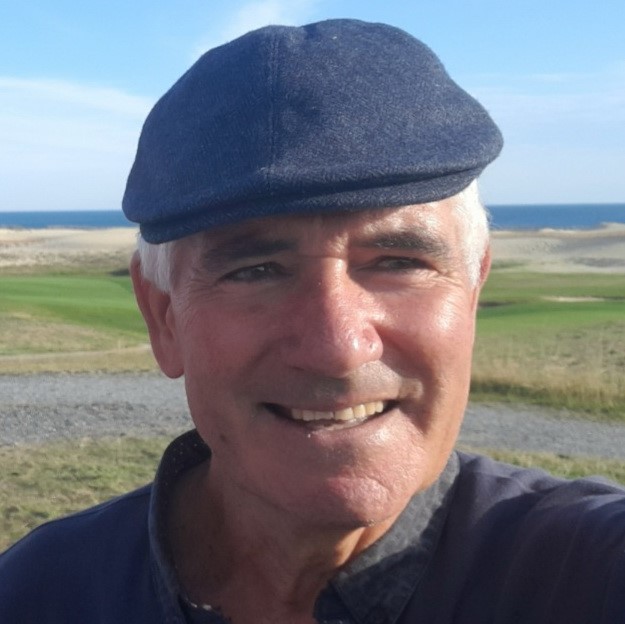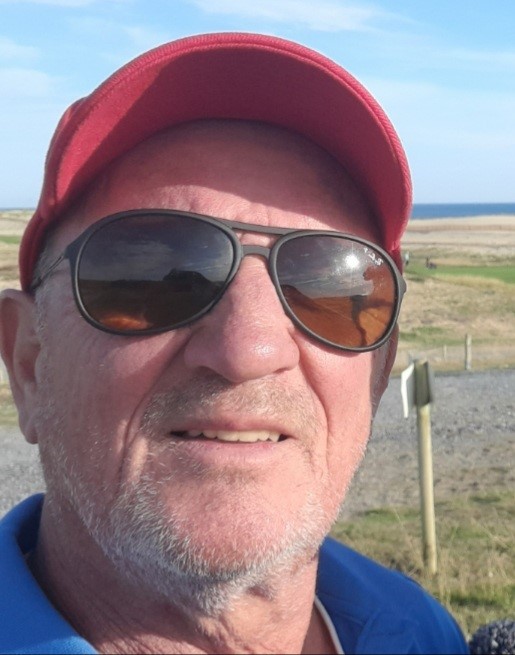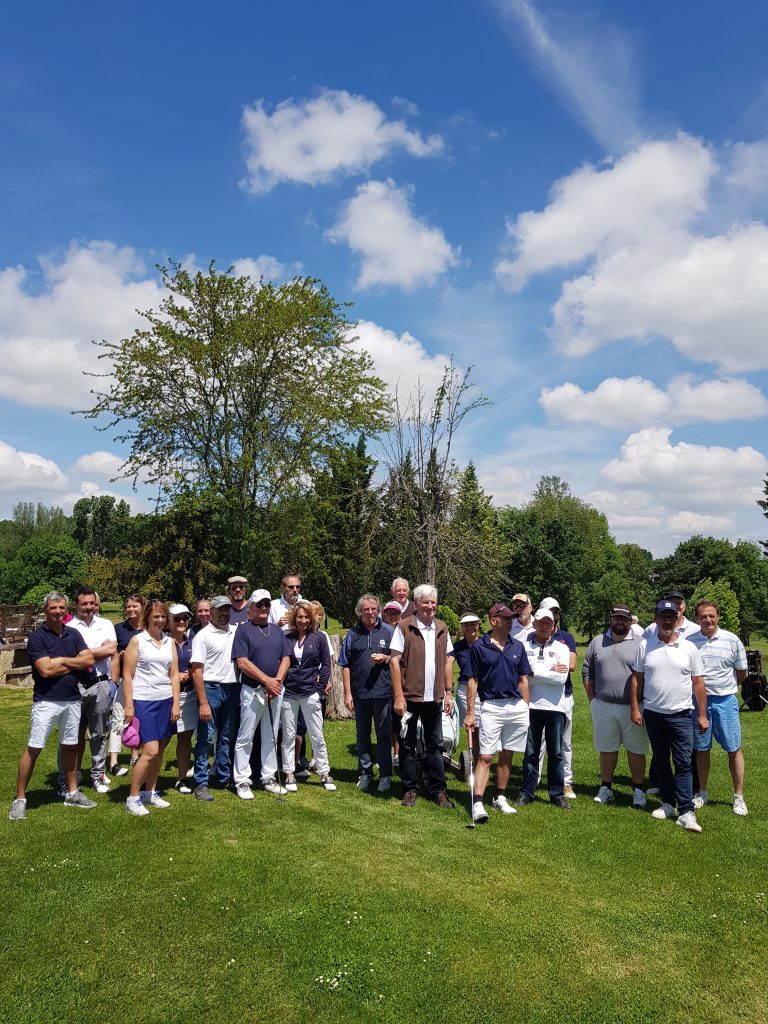 Golf School
Nicolas Marsal / Henri Destremx / Sam Robinson
The Pro Nicolas Marsal is responsible for the children's golf school which currently takes place during the school holidays. Cost of individual sessions plus FFG license.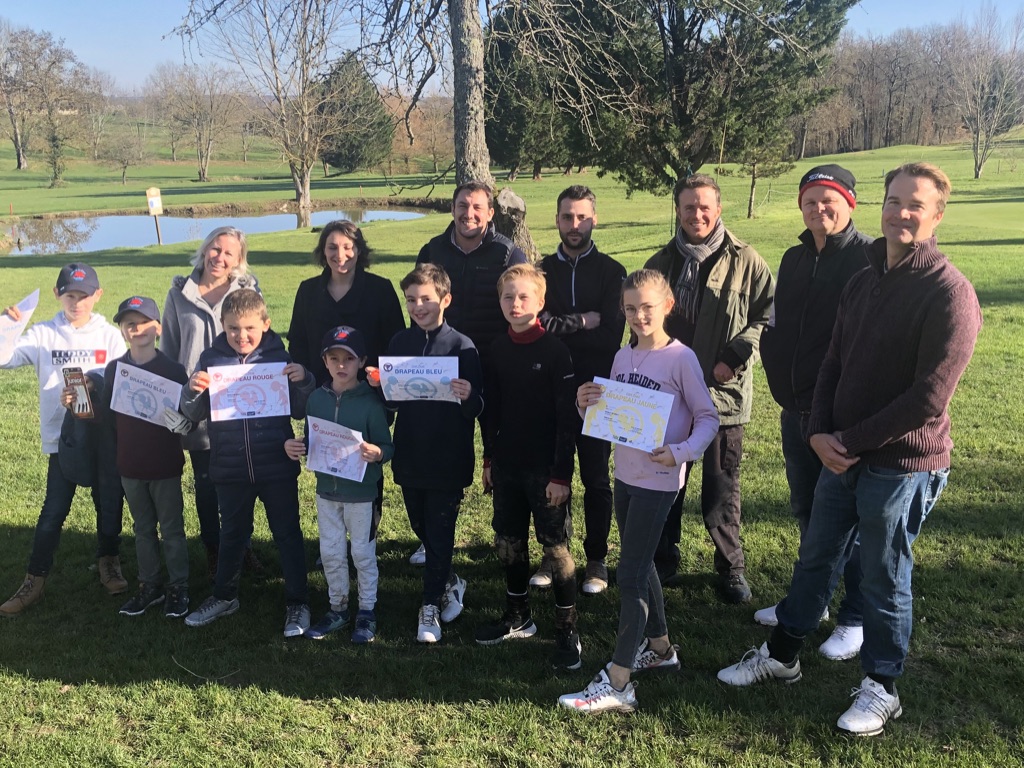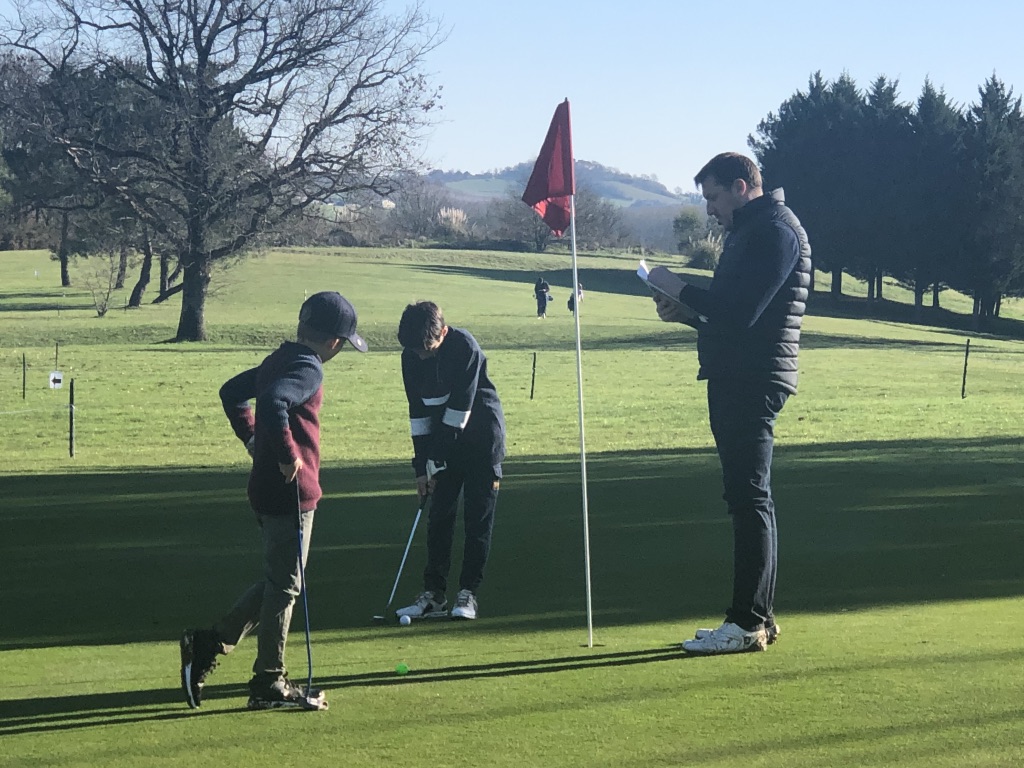 Image consent
You can download a consent form for our use of images and videos in which you feature. We ask only those who do not give their consent to download and return their signed form to the club. We remind you that photos and videos will only feature in club activities on the site or our social media channels.