/* * -- * The page title * -- */ ?>
Clubhouse & Bar
/* * -- * The page thumbnail * -- * */ ?>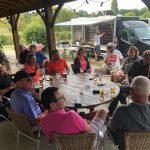 "Play golf, meet someone, enjoy a glass, light lunch or just enjoy the atmosphere – everyone is welcome at Golf de Barthe."
Come to the clubhouse and enjoy a snacking menu, local wines and a good selection of beers.
We can offer delicious meals for groups of 12 or more. We are proud to work exclusively with local food producers. Don't hesitate to contact us to discuss your requirements.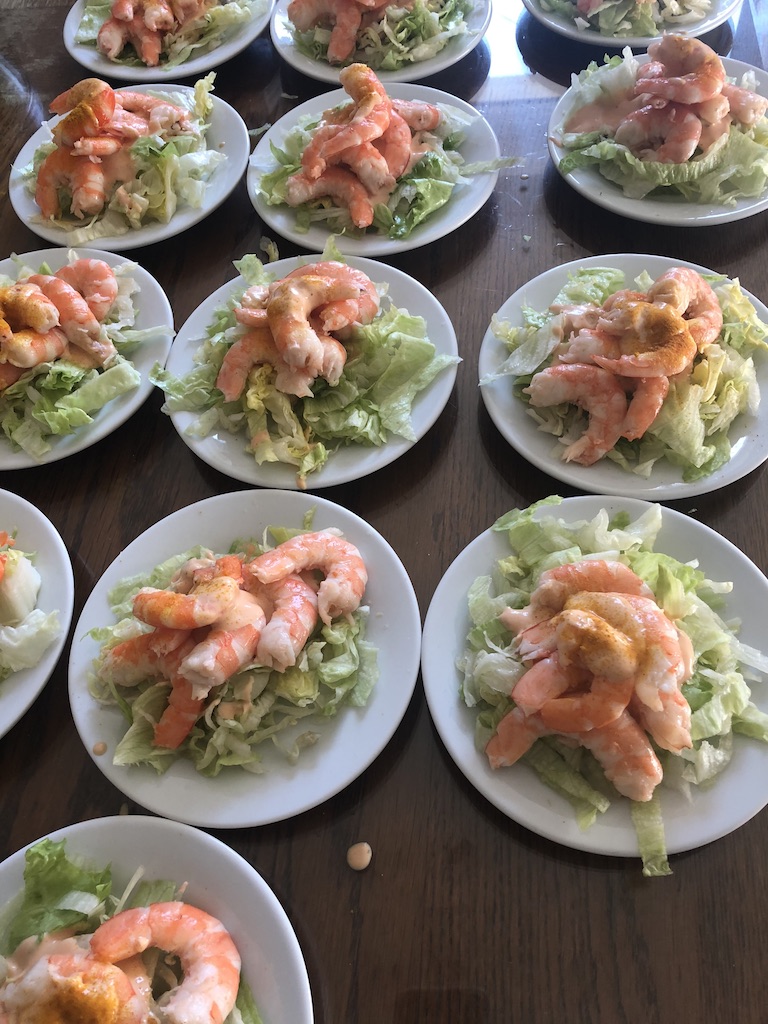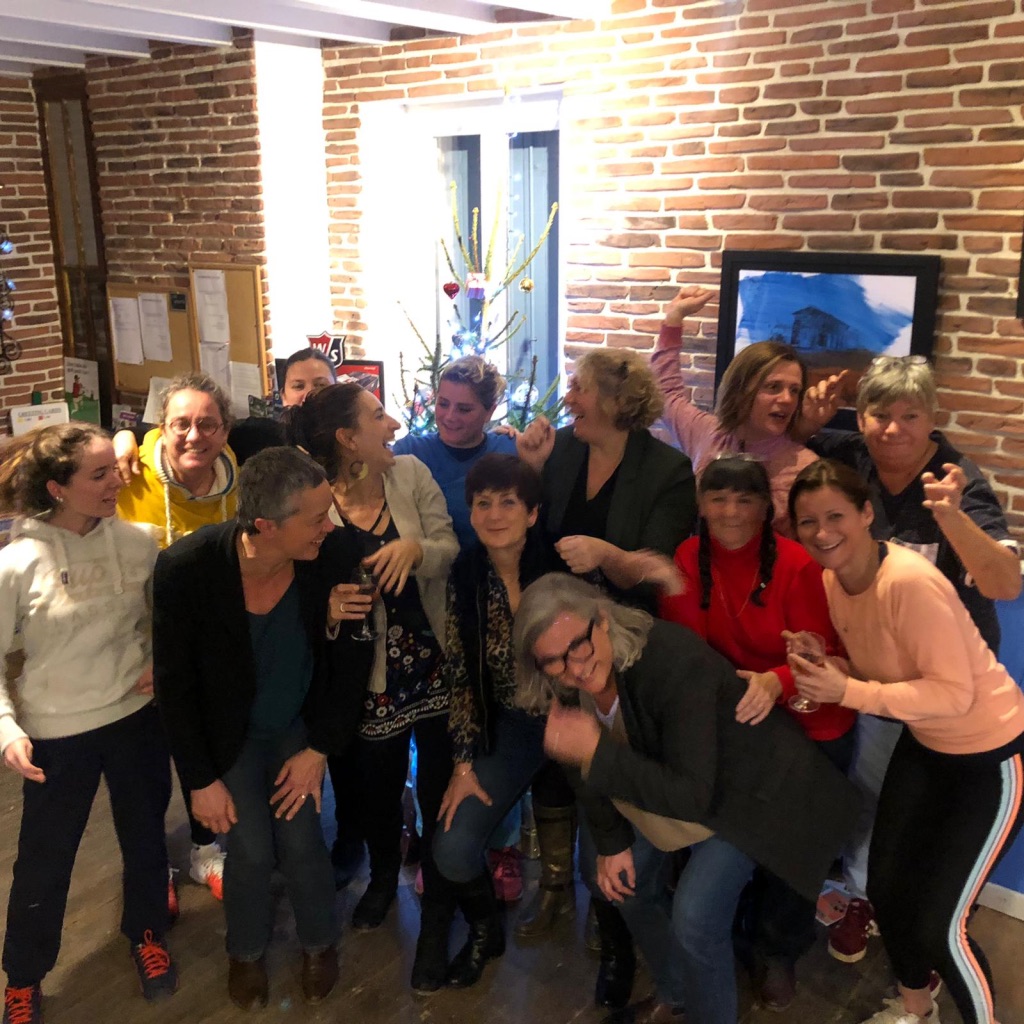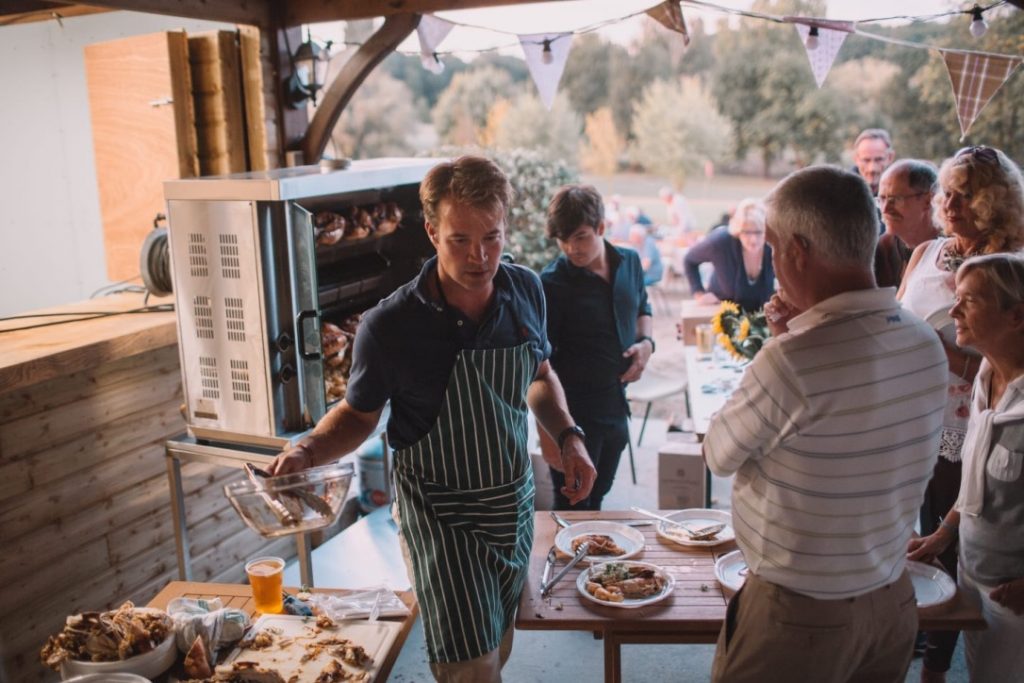 We can offer tailored team building days incorporating golf demos, group lessons and lunch. Please get in touch to find out more.