/* * -- * The page title * -- */ ?>
Sponsorship
/* * -- * The page thumbnail * -- * */ ?>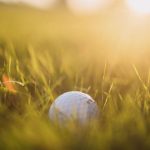 Looking for a true partnership? You found the right place…

Golf de Barthe has an exciting programme of events and the owners are now looking to find local partners and businesses for sponsorship opportunities where brands will be able to enhance the experience while enjoying unrivaled opportunities to engage with an affluent, local and international audience.
The club has an enviable location, located on the newly named Route du Golf, leading from and to Villeneuve-sur-Lot, Marmande and Bergerac. This accessibility ensures maximum exposure of all external sponsorship signage.
Affluent Audiences
The club has an annual membership of circa 200 with a further 200 carnet members and is located in a sought after holiday destination benefits from the 500 000+ visitors per year between May and October. Nearby Bergerac Airport welcomes over 300,000 passengers per year.
Golf de Barthe is very active on social media with the most engaging posts reaching 1,5K targeted individuals living in the area. Social media has seen a 200% increase in engagement recently and this continues to be a dedicated focus in our communication strategy.
Golf de Barthe has a partnership with Golf Shop Agen boosting its cmarketign reach to a further 2600 local residents.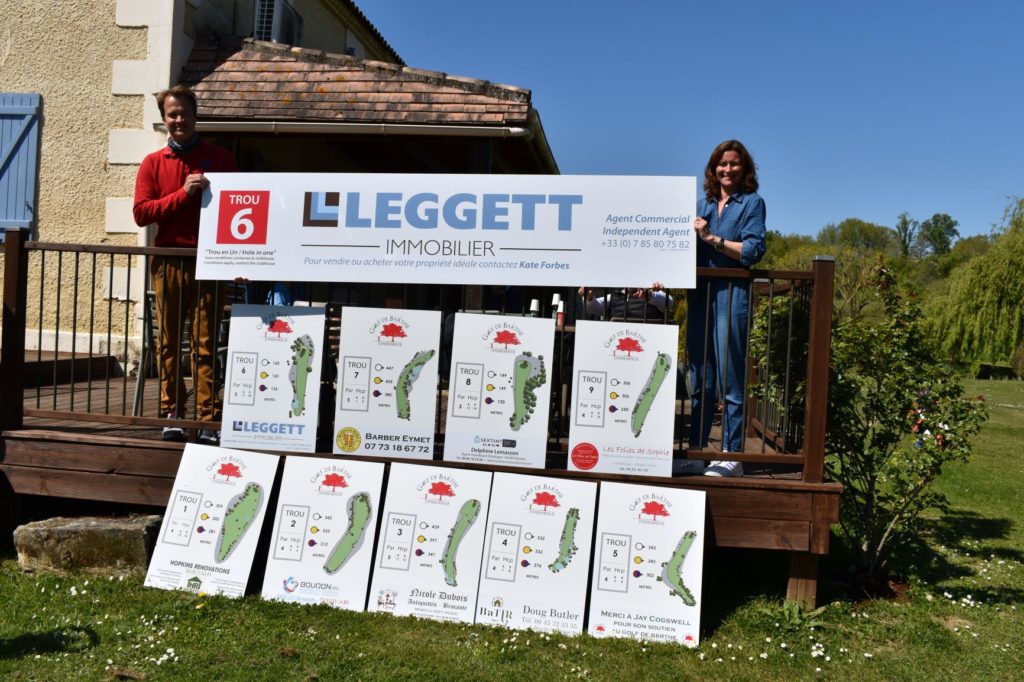 Sponsorship Opportunities
We are looking for forward-thinking local brands and businesses who want to be part of re-energising this exciting golf course.
Club house and Practice range signage (highly visible)
T boxes and golf course signage
Logo incorporated into flags
Junior golf Sponsorship
Corporate name/logo incorporated into Individual events
Sponsor competition prizes
Banners displayed at events or during peak summer period
Golf Pro Initiations
Highly visible Digital opportunities on website and social media
Branded gift bags
Corporate name/logo incorporated into T-Shirts and Caps
Wine tasting partner or drinks sponsor
Sports massage partner
Golf Buggy signage
Hole feature dressing and branding opportunities
Score card sponsorship