/* * -- * The page title * -- */ ?>
Spring Update
/* * -- * The page thumbnail * -- * */ ?>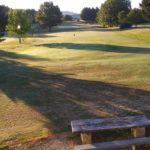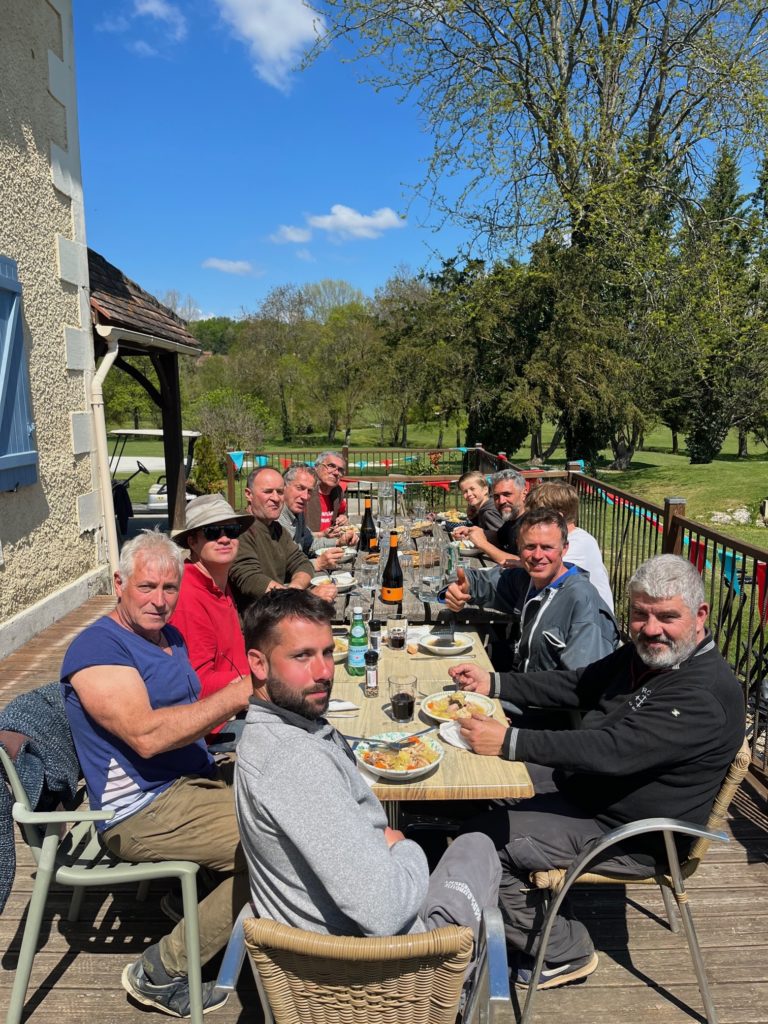 First of all we are really happy to tell you all that membership take up has been very strong and we are already 10% up year on year for FFG licencees. We thank you all sincerely for all the support which enables us to continue our enhancement projects for Golf de Barthe.

Projects for 2023:
Our aim is to provide you all with a great course, a good atmosphere and a happy golfing experience.
Completion of the practice refurbishment
Upgrade of all the course markers
Completion of the drainage works on the 4th hole
Save to buy a new Green cutter – John Deere 2500e
Closely manage the rising operational costs

Music nights 2023:
We have three music events organised for the season with fab bands, please note the dates and bring along friends and family! Saturday the 27th of May after the "Ryder Cup,"
Saturday the 8th of July, Fête de Golf and Saturday the 23rd of September after the Paul Pinard competition.

Food and snacks menu 2023:
For those of you wishing to have a little snack or meal we are proposing the following from the 1st of May: Charcuterie products from local farm and producer Mon Couchon at Brugnac. All the products are 100% natural and all made on site at the farm.
We are also selling locally produced ice creams from La Rose Givrée at Castillonnès. Their ice cream is made on site in Castillonnès using only local and high quality produce.
A "plat du jour" prepared by a local chef using local products or our Croque Monsieur. The hours for the kitchen remain unchanged, every day between 12 and 2pm EXCEPT the kitchen will not be open on a Thursday. Please note that you must reserve to eat the Plat du Jour or the Croque Monsieur when making your golf reservations, minimum one day's notice.

"Tombola Rubbish Art"
A little note from Jean-Marie " A huge thank you to all of you who participated in the tombola which raised the monies required for the Association insurance which was required for the exhibition which will shortly be in-situ at Golf de Barthe."

À très vite

Golf de Barthe ⛳️